Updated On:
Be the hit of the party this Halloween ladies while dressing up in a Skyler White costume. If you are a fan of Breaking Bad, then you already know the popularity of this character and the dominating presence she can bring to any room. Have your boyfriend or husband dress up in a Walter White costume and you'll both be sure to be the hit of this year's party and festivities. To ensure you pull the look off correctly, we have hand selected the best available wardrobe for your convenience below. Absolute musts are the golden brown hair, the silver beaded necklace, red lipstick, and a green top. It doesn't necessarily matter what type of top you wear just so long as it is green. This is the color she wore predominantly during the last few seasons.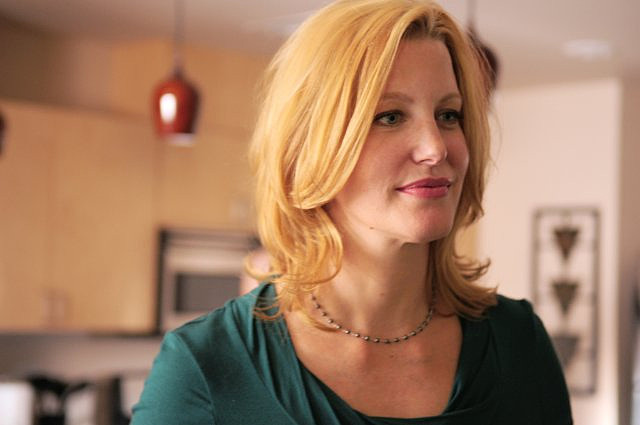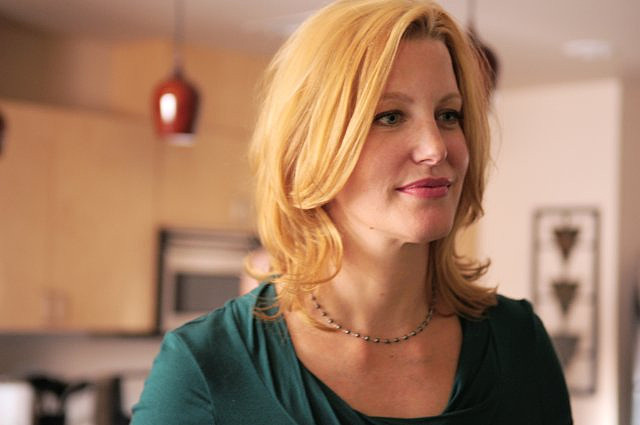 Skyler White Stretch Hem Top – $12.50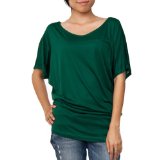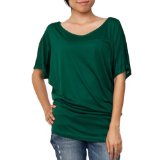 An absolute must for those dressing up like Skyler White.  Did you notice each character in the show has their own "featured" color?  Skyler]s happens to be green.  Get this color and nothing else.
Skyler White Cardigan – $11.45 – $15.45



This is an alternate style to the short sleeve look as shown above.  If you are looking for a little more style, this may be the better option for you depending on the type of party you attend.
Skyler White Chain Necklace – $19.99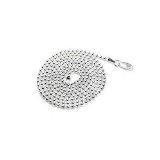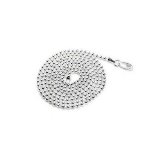 Skyler is often shown wearing a necklace throughout the show.  This is an add-on and is not really neccesary.  However it will make the costume "pop".
Skyler White Wig – $27.99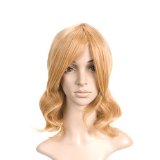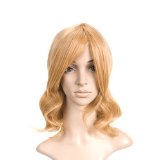 For those ladies who aren't naturally blonde, this is a great option.  Not sure you would be able to pull off the look with red hair, also sorry brunettes.
Skyler White Lipstick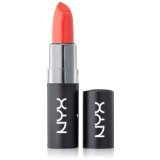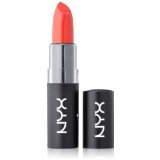 Look at those red, red lips.  Make your features known and really add to the look with shiny red lips.