Updated On:
So how cool would it be to dress up as Jesse Pinkman for Halloween Yo! Have your buddy dress up as Walter White and grab a Jesse Pinkman costume below and you two will be the hit of the party. Breaking Bad Costumes will be the hot item this year as this will be the last season the show airs. No one at the party will think of this idea except for you and you will be the bomb bitch! So here is what you'll need: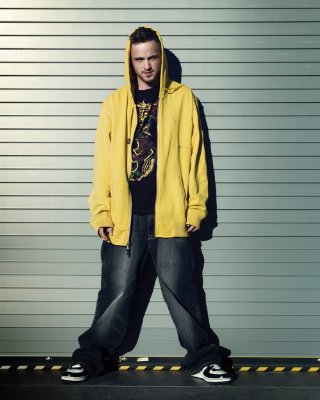 Jess Pinkman Hoodie – $44.12 – $53.55


The hoodie is one of the most distiguishing features of Jesse Pinkman.  He is seen in almost every scene wearing some type of hoodie.  The most common color he wears is Yellow.  If you're thinking of getting a costume, the yellow hoodie is a must
Jesse Pinkman "Dragon" T-Shirt – $24.22


The "dragon" shirt is often worn by Jesse throughout the series.  Although not a "must" for the outfit, it will make you look that much more like the character than wearing any other shirt
To ensure you have the right look, get yourself any type of loose baggy pants.
Jesse Pinkman Sneakers – $14.38 – Up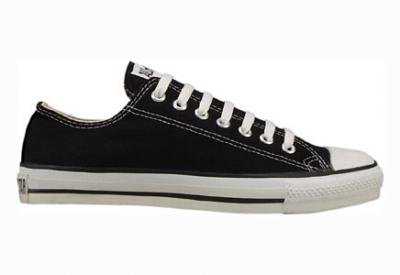 Although this isn't the exact shoe worn by Jesse, it comes close.  Just make sure the shoes you get are black with white stripes/features throughout.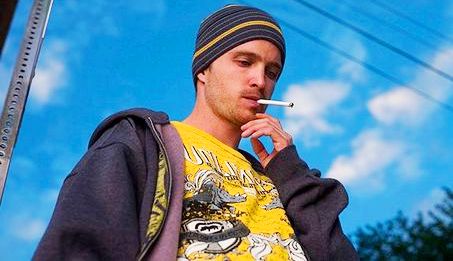 Jesse Pinkman Beanie – $10.99



The Beanie is also an absolute must for this Halloween season.  This along with the Hoodie are the two most prominant features of Jesse Pinkman.  You could probably pull off the costume with those two items alone.
Jesse Pinkman Black Beanie – $9.49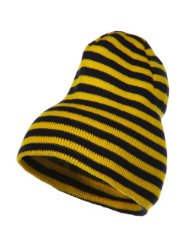 Alternate version – Black with Yellow stripes
Jesse Pinkman Pullover – $24.81 – $43.99


If you are'nt interested in the "Hoodie" look, then the Pullover is the next best alternative. As seen in the picture above, get yourself a purple pullover, yellow could work as well.
Jesse Pinkman Cigarettes – $3.13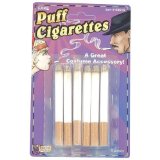 You can't get away with being Jesse Pinkman without a cigarette in your month. Make sure they are not laced with Ricin!
Jesse Pinkman Gold Dragon T-shirt – $23.80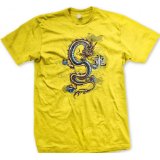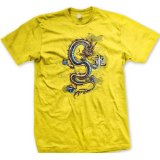 Product Description
Similar to the above Dragon t-shirt, this is an alternative style, good to use if you have a dark colored pullover or hoodie.
Funyuns  – $3.38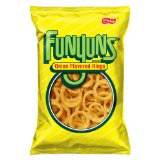 Product Description
C'mon, you dont really need a description on this, do you? They're Funyuns Yo! How cool is that? Oh, they're Gluten Free also.