Updated On:
Be the hit of this year's Halloween party and dress up in a Hector Salamanca Costume. You too can act like a high ranking member of the Juarez Cartel from the AMC hit series, Breaking Bad. Have a buddy of yours dress up in a Gustavo Fring Costume and you two can literally be the BOMB! Get your own wheelchair and spin around just like Hector did in the Casa Tranquila retirement home just before blowing up Gus. Get this costume now and people will start calling you "Tio" just as his nephew Tuco Salamanca. This costume comes complete with a wheelchair, fedora hat, Cubavera shirt, oxygen tank, and of course, the bell. DING, DING, DING!
Hector Salamanca Costume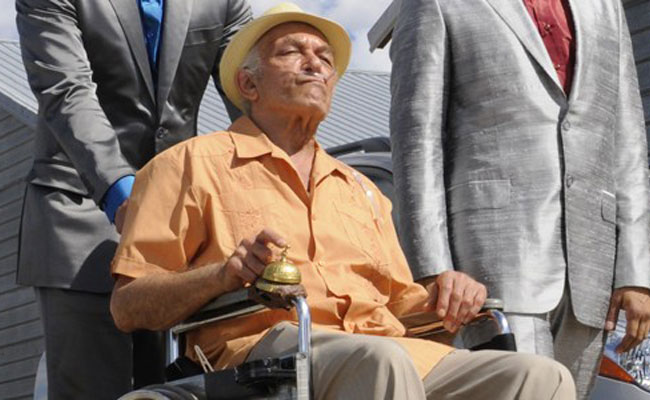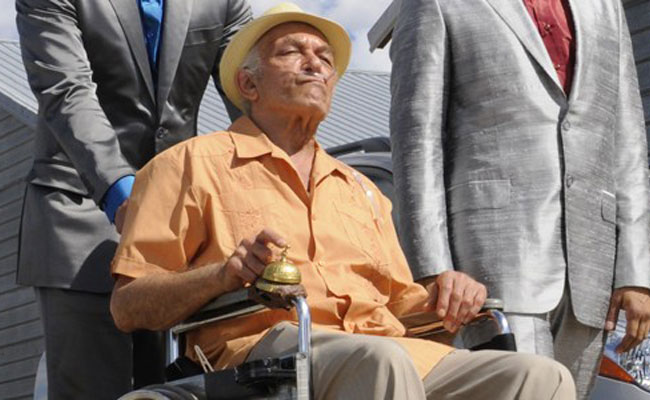 Hector Salamanca  Wheelchair – $126.77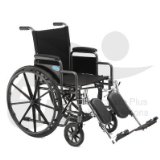 Relegated to a wheelchair during the entire series, the Hector Salamanca wheelchair is a must. This costume will just not work with anything else.  This is one style of chair you can get. It's a bit more expensive than others but it folds and is easy for transporting to your party.
Hector Salamanca Cubavera Shirt (Bengal color) – $17.99 – $65.00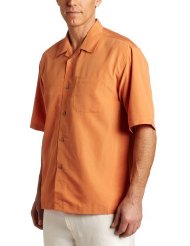 Do not even attempt to wear a simple t-shirt or some wrinkled collared shirt from your closet just to be cheap.  Get this shirt, it totally complements the outfit!
Hector Salamance Fedora Hat – $13.89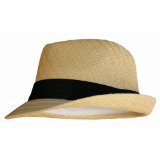 Again, you could get by without this part of the outfit, but if you want to be the hit of the party, this is one cool feature.
Hector Salamance Bell – $14.49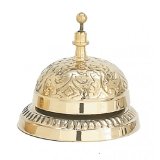 Ding, Ding, Ding, Drool, Drool, Drool, Ding, Ding, Ding! Enough said.
Hector Salamanca Cannula & Supply Tube – $34.86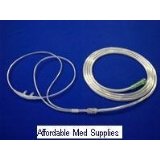 Dude, you need to get this as well as the Oxygen tanks below.  Hector is always seen breathing through these.  An absolute must for the outfit!
Hector Salamanca Cannula Supply & Supply TubeTube – $34.86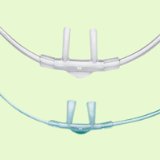 As noted above, this WILL pull off the outfit.  There will be no doubt as to who you are this Halloween
Hector Salamanca Oxygen Tank Holder – $19.58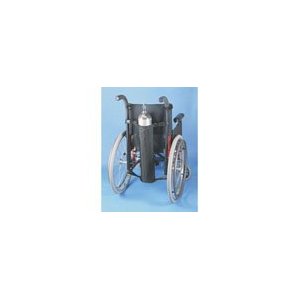 This complements the Oxygen Tank and is not really needed but will help to carry it.
Hector Salamanca Oxygen Tank – $48.95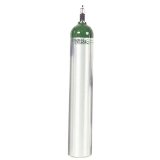 This is the closest you will come to finding the right tank used by Hector.  Purchase this along with the Tank Holder above
If you aren't naturally bald or need some white hair to complement your baldness, get this as it will make you look a lot more like him.  Having a head of hair wont work as well
Hector Salamanca Bald Cap – $12.44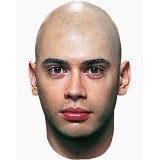 This complements the above white hair.